The iCT250 is the innovative payment solution that's so smart, it stands alone. It accepts all existing forms of electronic payment – including NFC/contactless, EMV, and magstripe – unrestricted by any other POS limitations because it operates with or without a cash register or POS system interface.
The iCT 250 meets the highest security requirements and is PCI PTS 3.x certified with SRED and Open protocol modules. The optional PIN privacy shield provides additional PIN entry confidentiality.
Among the world's smallest and lightest devices, the iCT 250 is designed for easy handling and robust daily use. The backlit keypad makes PIN entry and menu navigation easy and intuitive. Also, the large keys and power buzzer speed transactions and reduce PIN entry errors.
Offering EMV chip & PIN, magstripe, and NFC/contactless payment, the iCT 250 also enables new NFC couponing and wallet applications.
Equipped with an unparalleled array of communication technologies such as high speed modem or Ethernet, the iCT 250 delivers anytime, anywhere connectivity.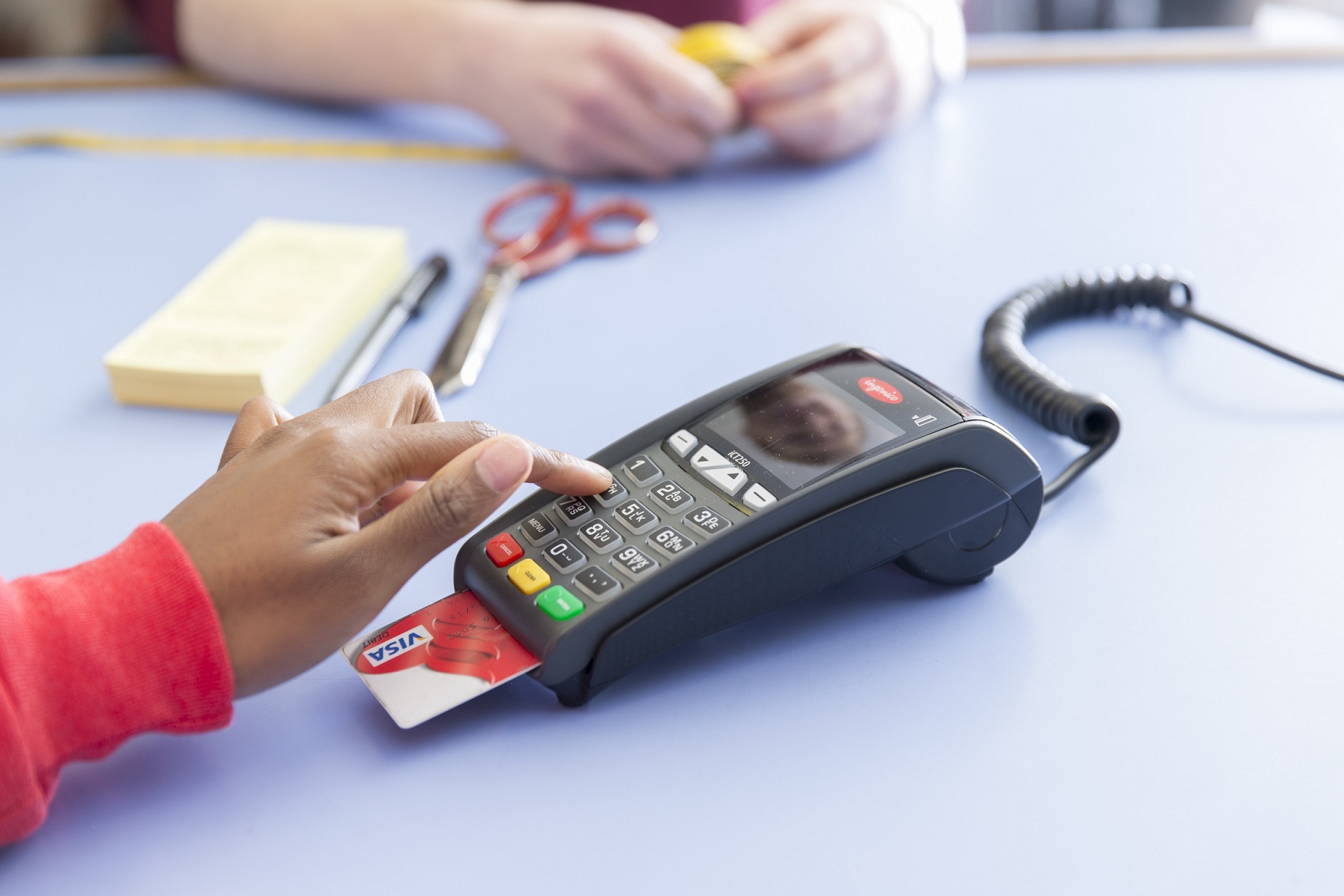 Take card payments at the counter
Easy to use, fast and reliable
Take all major credit and debit cards
Serve customers in seconds with Contactless technology
Payments are authorised and authenticated immediately
Take secure payments for mail and telephone orders
Meet global anti-fraud standards (PCI DSS compliant)