Remaining connected in the most demanding situations, even on-the-go, whilst increasing productivity and maximizing revenue opportunities are crucial aims in today's ever-changing business environments. Ingenico's new range of mobile terminal solutions is geared to enable merchants to rise to these challenges. The iWL Series is designed to bring an innovative payment solution, remaining connected even in the most demanding environments.
Offering EMV Chip & PIN, MagStripe and Contactless, the iWL Series also enables new NFC couponing and wallet use cases.
Designed for mobility use cases, the iWL Series is a pocket-sized device. It's the world's smallest and lightest terminal.
Extended battery life, pocket-size form factor, light weight design, perfect display readability, wide backlit keypad and robust casing make the iWL Series ideal for all mobility uses cases.
Natively designed for mobility, Ingenico has paid specific attention to delivering an outstanding battery life. Depending on the use cases, the iWL Series can deliver up to several days of use.
The iWL 250 portable terminal using Bluetooth.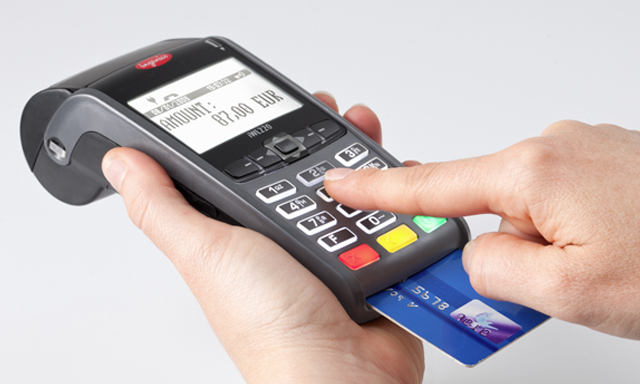 For secure, private customer interaction
Freedom to take payments from your customer
Choice of Bluetooth or WiFi portable card Terminal
Accept all major credit and debit cards
Portable card terminals are enabled with contactless technology
Payments are authorised and authenticated immediately
Meets global anti-fraud standards (PCI DSS Compliant)
The iWL 250 portable terminal using GPRS.
For business on the move
Accept payments anywhere with mobile network coverage
Payment reaches your account, usually within four working days
Accept all major credit and debit cards
Serve customers in seconds with Contactless technology
Take secure payments for mail and telephone orders
Meets global anti-fraud standards (PCI DSS compliant)
Please Note that the iWL 250 using GPRS is reliant on network coverage